on Thu Aug 03, 2017 7:39 pm
HABBO PET TRAINING TRICKS

Introduction
Pets are bots that can be bought by players and are highly interactive. They were first introduced in January 2002, one of the pets released at that time was the Cats. Pets vary in price, the most common price being 20c and are contained in the pets section of your inventory once bought. Pets cannot be traded or recycled in the Furni-matic.
In this tutorial I am going to show you how to train and level up pet fast, in this tutorial you will need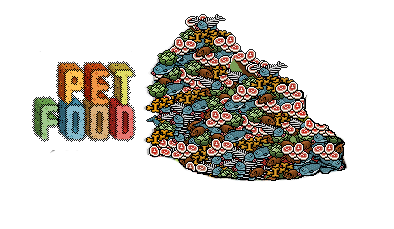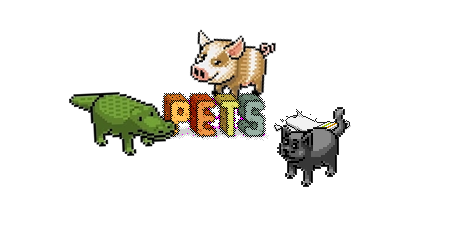 STEP 1
In this step you need to buy any pets but you need to named all pets with with one name only it make works  
STEP 2
In this step you much buy any amount of pet food or search for  a room named "free pet food"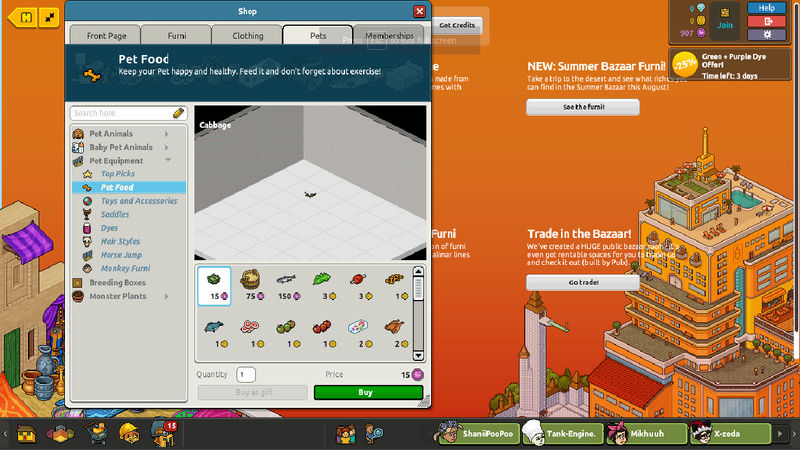 STEP 3
In this step you need to place your name  your pets  that has same name
In this step you need to train your pet and also check if the pet has the same training menu command then if they run out of energy use the command eat until the their energy is full try again to train them
if you want to train pets automatically u need macro ill make the tutorial later

on Fri Aug 04, 2017 3:58 pm
Wow effort!

 lamat sa tips

on Sun Aug 06, 2017 10:59 am
Halatang fan siya ni Empoy HAHAHA
_________________
on Sun Aug 06, 2017 5:33 pm
on Sun Aug 06, 2017 10:14 pm
on Mon Aug 07, 2017 9:36 pm
Woooow. Ganun lang palaaa. Hahahahaha!
_________________
Join us to the Official HabboPinas Tambayan!
Click
HERE!
on Tue Aug 08, 2017 10:07 pm
loko nickname yan ng kapatid ko Empoy tapos name nya Kimjie Mer wahahahhahaha

Permissions in this forum:
You
cannot
reply to topics in this forum