Wed Aug 23, 2017 5:06 pm
Message reputation : 100% (1 vote)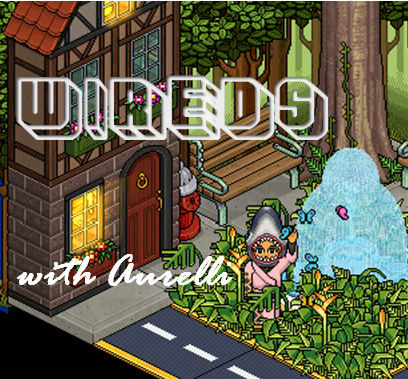 WIREDS: AFK Seats          Difficulty: 
Hello everyone! In this guide, I will teach you how to make AFK/BRB seats for your cool rooms!
First, these are the things you will need: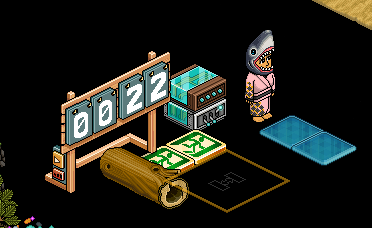 x1 Counter/Timer 
x1 WIRED Effect: Toggle Furni State
x1 WIRED Trigger: Repeat Effect
x2 Exit Tiles 
x2 Freeze Tiles
x1 2x2 Stack tile
x1 Any choice of seats
(note: You can use how many Freeze/Exit tiles you want. But in this tutorial, I will be only using two of each. You can also use 1x2 stack tile instead of 2x2)
First Step: Lay out your freeze tiles. You can put them near the doorway or anywhere you want.
Second step: Get your Exit tiles and put them on your freeze tiles. 
Third step: In this step, you will be needing your Stack tile. Put the stack tile on your exit tiles and stack any choice of seating furni you have. In this tutorial, I will be using a log.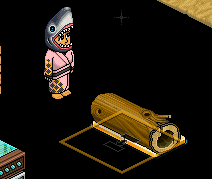 Fourth step: You need to set your timer to 30 seconds. Click on the red button on the side part of the counter to change the time. Now get your wireds. One of your wired must be on top of the other unless it won't work. Next thing you will do is click on your
WIRED Effect: Toggle Furni State
and then click on the Counter then click "Ready".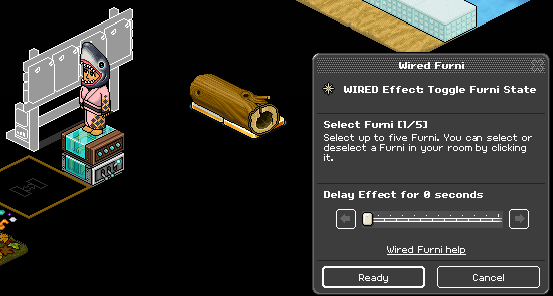 Last Step: Click on you
WIRED Trigger: Repeat Effect
and set the timer for 5 seconds (no longer than 5 minutes). Then click "ready"
 And Voila!!! You got your AFK seats done and ready! You can add how many freeze tiles and exit tiles you want!
 You can also use other Counters! (there are three different types of Counters)
 Toodles!
Permissions in this forum:
You
cannot
reply to topics in this forum